Welcome to

ABSOLUTE CREATIVE

,
the boutique graphic design agency with a big vision.
For over 15 years, our award-winning team have been producing innovative design solutions across every medium. Absolute Creative Media is based in Hertfordshire, but we work with businesses all over the country. Our mission is to make great design available to everyone, finding creative ways to maximise your results whatever your budget.
So whether you're looking for website design and development, digital marketing solutions, corporate branding, creative design for print, photography or more, we're ready to help your business stand out from the crowd.
WHAT ARE YOU LOOKING FOR?
OUR CREATIVE SERVICES
OUR HIGHLY-SKILLED TEAM OF HYBRID DESIGNERS WORK ACROSS A WIDE RANGE OF DISCIPLINES.
THEY BRING EXCEPTIONAL DESIGN IDEAS TO WEB AND PRINT PROJECTS, WITH A STRONG FOCUS ON BRANDING.
A TEAM YOU CAN TRUST
THE ABSOLUTE CREATIVE STYLE
COMBINING ALL OUR GRAPHIC DESIGN, WEB DEVELOPMENT AND DIGITAL MARKETING SKILLS
TO MAKE YOU AND YOUR BRAND LOOK BRILLIANT.
OUR APPROACH
You know your business better than anyone else. We understand that. That is why, during our initial consultation with you, we want to be clear about everything you need. You are the expert and we want to learn from your experience so that we can not only meet your requirements but also deliver above your expectations. That's our ongoing commitment to excellence.
OUR MISSION
So many great businesses are let down by bad design, and we're on a crusade to stop that happening to our clients. We not only have the award-winning expertise to design, build and maintain compelling brands and eye-catching websites, but we can also provide a host of other services as well. But there's a lot of competing design out there in the world, and we want to make sure that your images and messages don't get lost in the crowd.
OUR PORTFOLIO
OUR CREATIVE WORKS
THE ABSOLUTE CREATIVE TEAM ARE PRIVILEGED TO WORK WITH SOME AMAZING CLIENTS. WE'RE PROUD TO SERVE BUSINESSES IN OUR HOME COUNTY OF HERTFORDSHIRE AND BEYOND.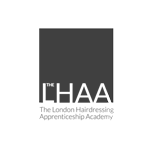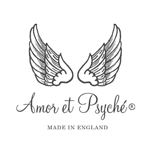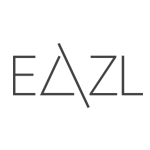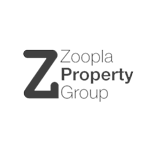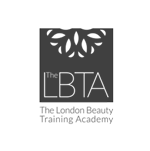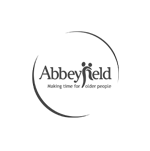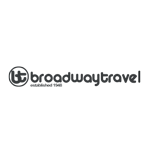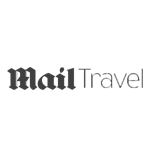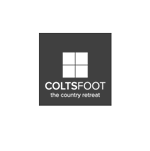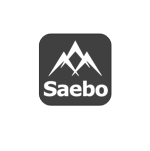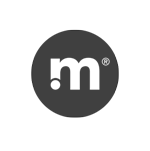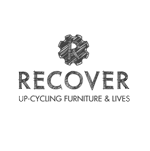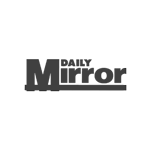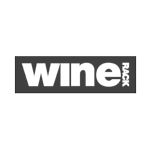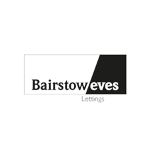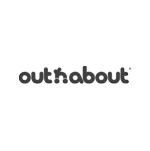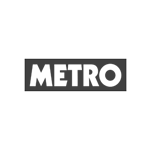 This error message is only visible to WordPress admins
Error: The account for absolutecr8ive needs to be reconnected.
Due to recent Instagram platform changes this Instagram account needs to be reconnected in order to continue updating. Reconnect on plugin Settings page
Error: No posts found.
Make sure this account has posts available on instagram.com.
GET IN TOUCH
OUR TEAM ARE READY TO TALK ABOUT WHAT YOU NEED AND
HOW WE CAN HELP YOU ACHIEVE IT, NO OBLIGATION.