WE ARE A FRESH, INNOVATIVE CREATIVE DESIGN AGENCY BASED IN
WELWYN GARDEN CITY, HERTFORDSHIRE
OUR APPROACH
Let's face it. You know your business better than anyone else.
We understand that. That is why, during our initial consultation with you, we want to be clear about everything you need. You are the expert and we want to learn from your experience so that we can not only meet your requirements but also deliver above your expectations. That's our ongoing commitment to excellence.
And we don't only design. We also project manage.
We will ensure that every stage of your project is delivered on brief, on budget, and on time.
More than that, we maintain accountability from the initial briefing and right through the entire creative process. We understand that absolute transparency is crucial in everything that we do, so there are never any hidden extras or bogus charges. You can see exactly where your budget is being spent, every step of the way.
No Stress. No Fuss. Just results you can count on.
OUR MISSION
First and foremost, we are passionate about graphic design and we've got the track record to prove it.
We not only have the award-winning expertise to design, build and maintain compelling brands and eye-catching websites, but we can also provide a host of other services as well.
But there's a lot of competing design out there in the world, and we want to make sure that your images and messages don't get lost in the crowd.
Our fresh, informal and all-inclusive approach means that not only do we take time to understand our client's requirements but we encourage a uniquely creative atmosphere within which ideas can be shared and questions can be asked (on both sides!)
Whether the brief is big or small, we make sure that no creative stone is ever left unturned.
But it's results that matter – and we deliver outstanding results every time.
WHAT WE DO
OUR SERVICES
The ability, experience and combined skills are second to none. Our cumulative breadth of knowledge means we are perfectly placed to provide services across a broad range of disciplines.
Matt is one of the most passionate, talented, professional and hardworking people I have ever come across and to also be a complete joy to work with is very rare. Matt loves what he does so much that it adds an extra special something to the work he produces. His desire and efforts to get things just right, make me feel very happy to have found him. Simply superb.

We have worked with Absolute Creative for the past 6 years now and have found the quality of work produced, from conceptualisation to the finished output, be that print or digital to be outstanding. Matt is highly responsive and able to work to very demanding deadlines keeping quality at the core of their work and always mindful of our market and customer needs.

Matt Hussey eats, lives and drinks graphics & design, even when he's on holiday! Matt has done countless numbers of projects for us and designed our website (soralina. com) logos, high-class leaflets, ads and banners. Sometimes at very short notice! Hope he doesn't read this, but his costings are extremely reasonable. Therefore deserves a 5* rating.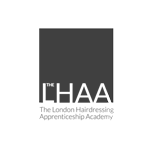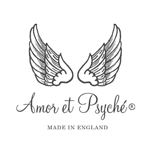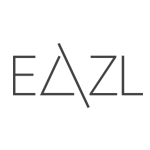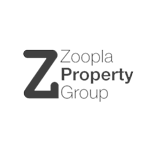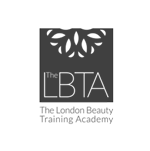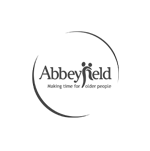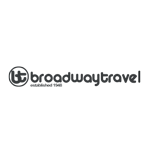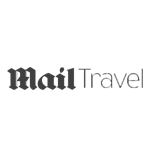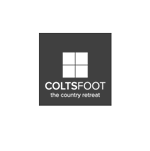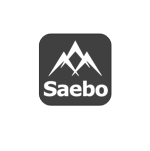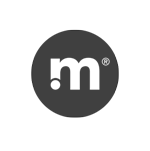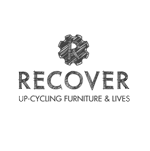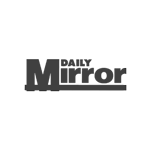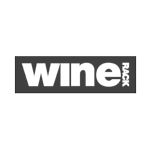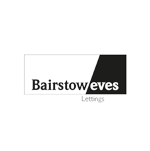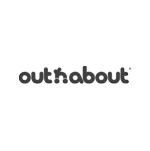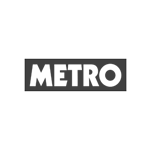 Interested in Working Together?
Get in touch to discuss your project